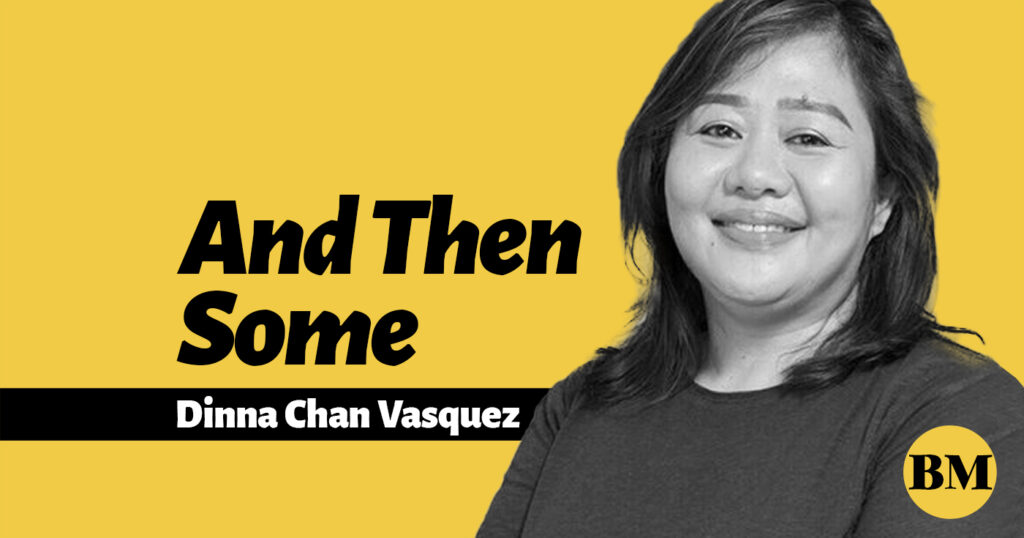 One of my favorite Korean beauty brands – and I don't have many – is Nacific. Their Fresh Cica Cream is a cheaper version of the Embryolisse Lait-Crème Concentré moisturizer. It is hydrating but not greasy and can even be used as a makeup base. I use it at night on dry areas of my face like forehead and cheeks, and what happened is it seemed to fade some of my hyperpigmentation.
Nacific's new skincare line is called Origin Red Salicylic Acid, which includes a trio of products (toner, spot cream, cleansing serum) each containing Derma-Clera, a patented soothing ingredient derived from the extract Cynanchum atratum which helps soothe sensitive skin. . The Nacific Origin Red Line uses AHA, BHA and other naturally derived ingredients that are safe to use on sensitive and acne-prone skin.
The powerful ingredients – AHA and BHA – help exfoliate on different levels for more radiant skin. Alpha Hydroxy Acid, or AHA, helps exfoliate dead skin cells while BHA is a powerful ingredient that works to get rid of acne, blackheads, and whiteheads.
Nacific Origin Red Salicylic Acid is now available in the brand's store on Shopee Mall.
In the meantime, I've always been asked what my favorite eye cream is and I have plenty. For a first time eye cream user, I always recommend Origins Ginzing Eye Cream. I'm no skincare snob, but I think eye cream is something you don't skimp on.
Origins Ginzing Eye Cream, which has been reformulated, is now known as "Vitamin C & Niacinamide Eye Cream To Brighten And Depuff". As the name suggests, the reformulated eye cream contains vitamin C, niacinamide, ginseng, and caffeine from coffee beans.
The Origins Ginzing Vitamin C & Niacinamide Eye Cream To Brighten And Depuff, as the name suggests, depuffs, brightens and hydrates.
Even in its old formulation, Ginzing Eye Cream was still quite good.
Origins tested its reformulated eye cream on 110 women for four weeks. Around 93% of women said their eyes were brighter, more radiant and refreshed after four weeks.
Origins also conducted clinical tests on 110 women over an extended period of time and 86% of them said they visibly reduced dark circles.
The Origins Ginzing Vitamin C & Niacinamide Eye Cream To Brighten And Depuff comes in two brightening tones: Original is ideal for light to medium skin tones and cooler undertones while Warm is for medium to dark skin tones and those with darker undertones. hot.
The eye cream jar and cap are made with 97% post-recycled consumer content. It has been tested on all skin tones and is also ophthalmologist tested (suitable for contact lens wearers).
Here's what it doesn't contain: parabens, phthalates, propylene glycol, formaldehyde, sodium lauryl sulfate, mineral oil, petroleum jelly, paraffin, diethanolamine, and polyethylene beads.
Get Origins from their LazMall store or message them on Facebook and arrange the delivery service.