Imagine that you are dressed from head to toe, but your lips are pale and rough. Changes in
skin
condition over the seasons are commonplace. Just like our skin, lips also need nourishment. Many people are troubled by dry and chapped lips during the monsoon season. It becomes difficult to overcome this problem especially at this time of the year. During the rainy season the air is humid and your lips turn pale, follow these steps to take good care of those luscious lips
sunscreen


Yes, it's true, not every day will be cloudy during the monsoon. So, going out without sunscreen is a big no-no during the monsoon months. Keep in mind that SPF isn't just for your face, it's also for your lips. UV rays can damage your lips just as much as they can damage your skin. So buy lip products that have an SPF for those days you spend in the sun.
Massage your lips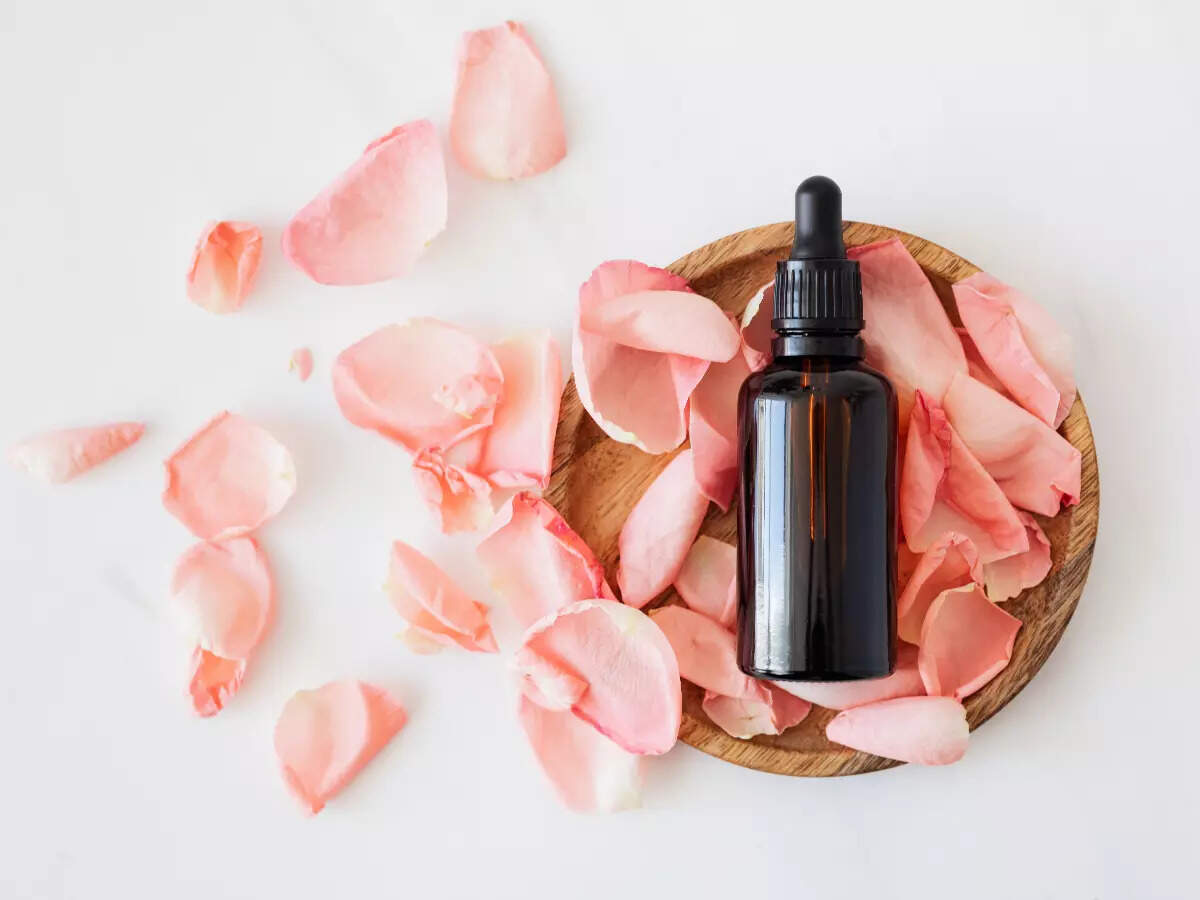 Use this lip care trick this monsoon season to get those natural pink lips. Just like your body, your lips also need a massage. You can take either butter, jojoba cream or olive oil and massage it gently on your lips. It will improve blood circulation and give you natural pink lips.


Rub your lips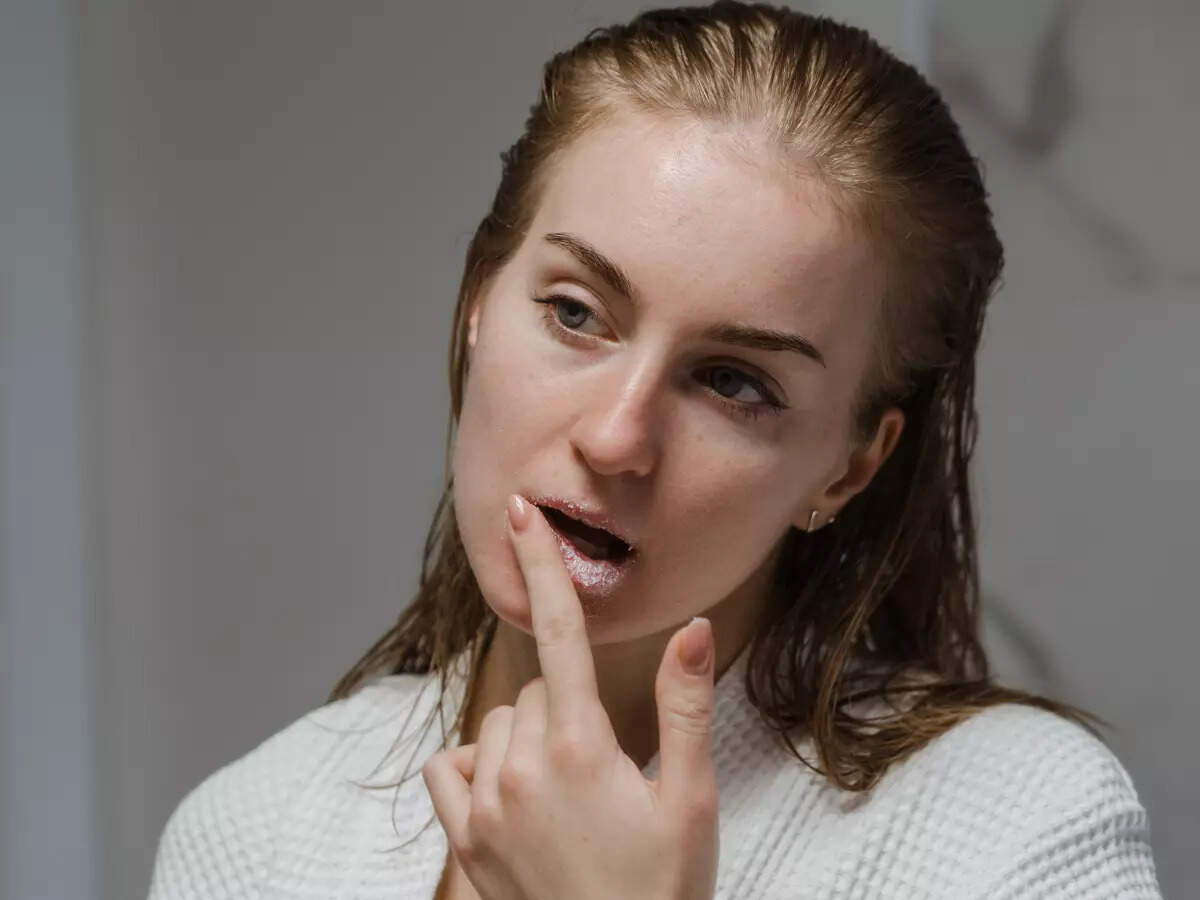 When your lips are covered in dead skin, it can not only be embarrassing, but can also be a real pain. So, to get rid of uneven lips full of dead cells and dirt, you need to exfoliate your lips. But since your lips are subtle, remember to gently remove them without using harsh granular scrubs. You can apply any petroleum jelly available in the market to give your lips a healthy volume. Your efforts to make your lips look gorgeous would be in vain if you don't take good care of them. Always remember that drinking enough water helps to hydrate your body and also your lips. You can also take drinks that will help you detox and make your lips supple and smooth.

Keep some oil or balm handy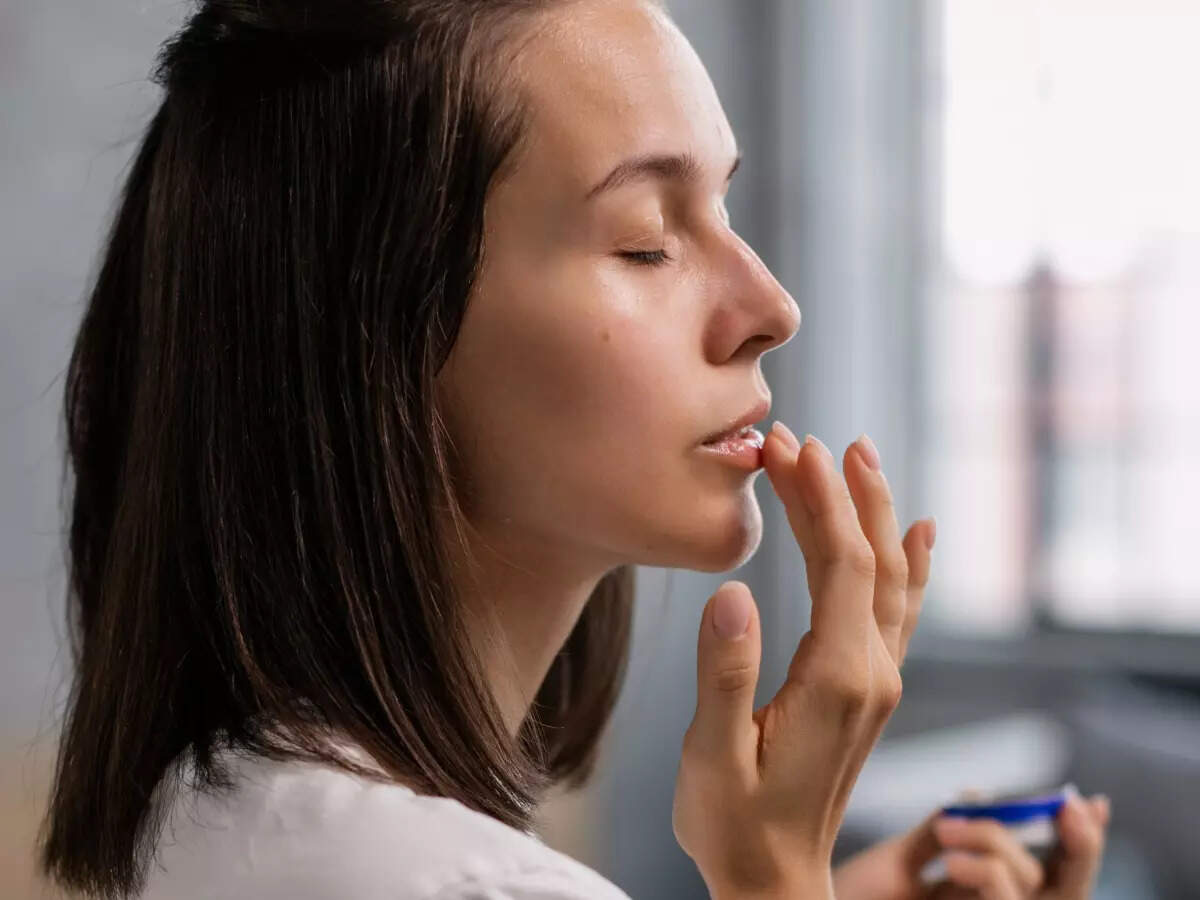 To instantly hydrate and smooth dry lips, apply any lip serum. Since the skin on your lips is thinner than your body, avoid balms and oils that contain harsh chemicals or toxins, such as synthetic fragrances, lanolin, or salicylic acid, which can cause irritation . It is best to always carry a lip serum as it contains essential oils wherever you go and keep the lips hydrated to avoid chapped lips.
Choose products high in vitamins like vitamins A, B, D, E and essential fatty acids, as they have a wonderful ability to hydrate and nourish your lips while protecting them from oxidative damage. Also use lip masks that nourish, soften the lips and make the lips look healthy. Hydrate from the inside out Like your body, your lips also need hydration from the inside out to keep them soft and healthy. Your lips will be the first place on your body to show dryness when you are dehydrated. So be sure to drink plenty of fluids, drink two liters of herbal tea a day, and stock up on water-rich foods, such as cucumber, grapefruit, and watermelon. You can also add lemon juice or chlorophyll to your water to improve hydration.
Like every other season, you can follow a simple lip care tip this monsoon. Many people suffer from rough lip issues throughout the year and if you don't take steps to deal with it, those cracked and bleeding lips can take away the charm from your face.